Professionally managed beehives for companies that want to make a sustainable difference
We can now host a hive a corporate hive for your business. We do all of the hard work for you so you create and share your own local sustainable honey story with your customers in the food you serve them. If you feel you don't have anywhere suitable for a hive, then we can host one for you at our rural premise.
We take care of everything with our corporate beehive hosting program. You can claim all the sustainability aspects of the bees, plus you get 20kg of the honey.
We can supply the honey in bulk directly to your kitchen, or in small jars with your business branding for corporate gifting.
We can keep you up to date with what is happening inside your hive including photos and provide your staff and customers with the opportunity to learn all about honey, and how it is made.
Cost of hosting a hive will be determined by business or hive site location.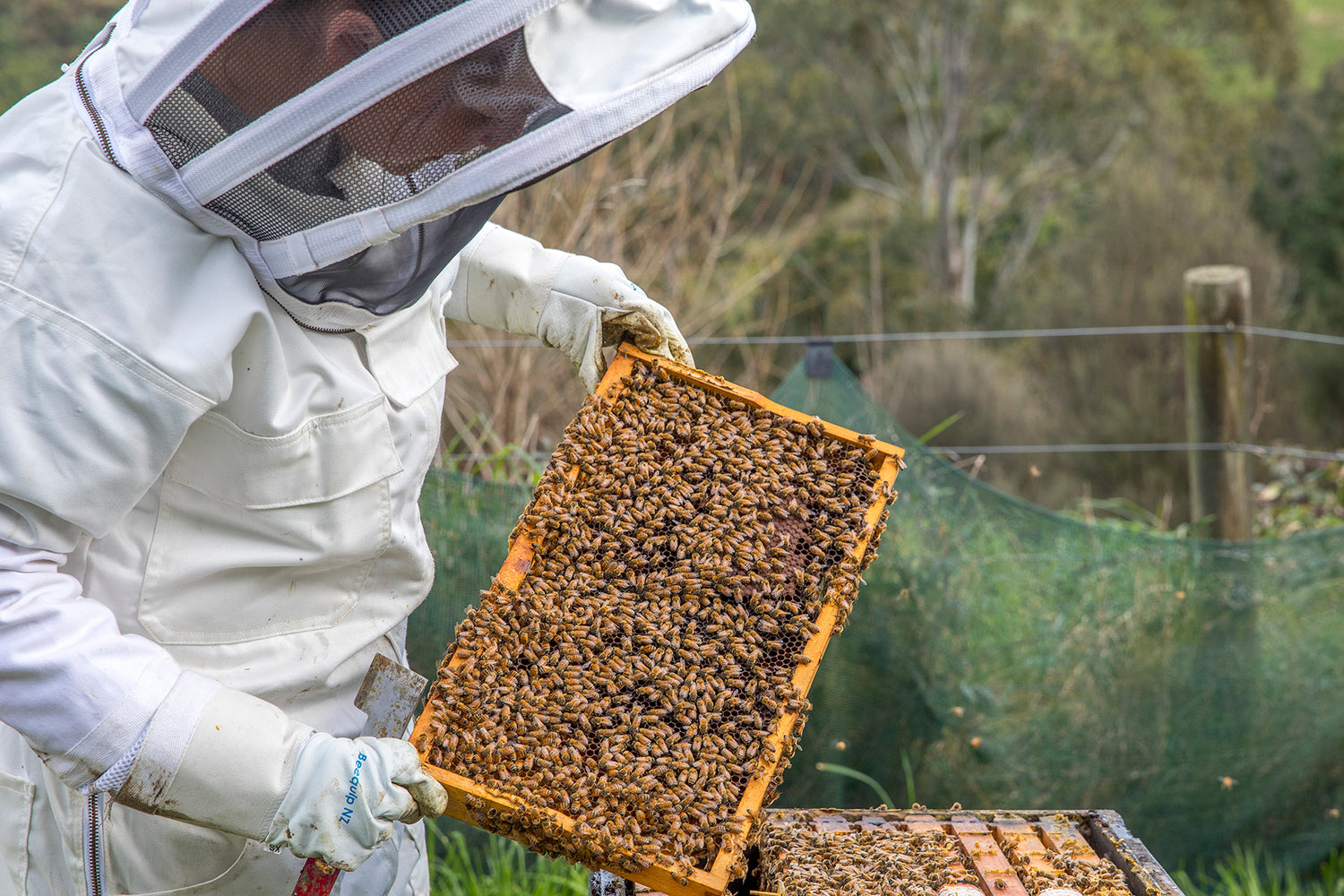 Why host a hive?
Bees are the most well know pollinators and are responsible for 35% of the food on your plate. Most of our food supply in New Zealand relies on bees for pollination. Due to a range of environmental and pest stressors, 40% of colonies each year are dying. This is not a sustainable path, and we can help by increasing habitat and properly managing our bee colonies to protect bee health, and our food supply.​
Not only can your business demonstrate its sustainability commitment, but you will have your very own raw honey.
Hive hosting can also be a fun team building event. One of our experienced beekeepers can take you through a tour of the hive, learning about bee behaviour and how honey is made!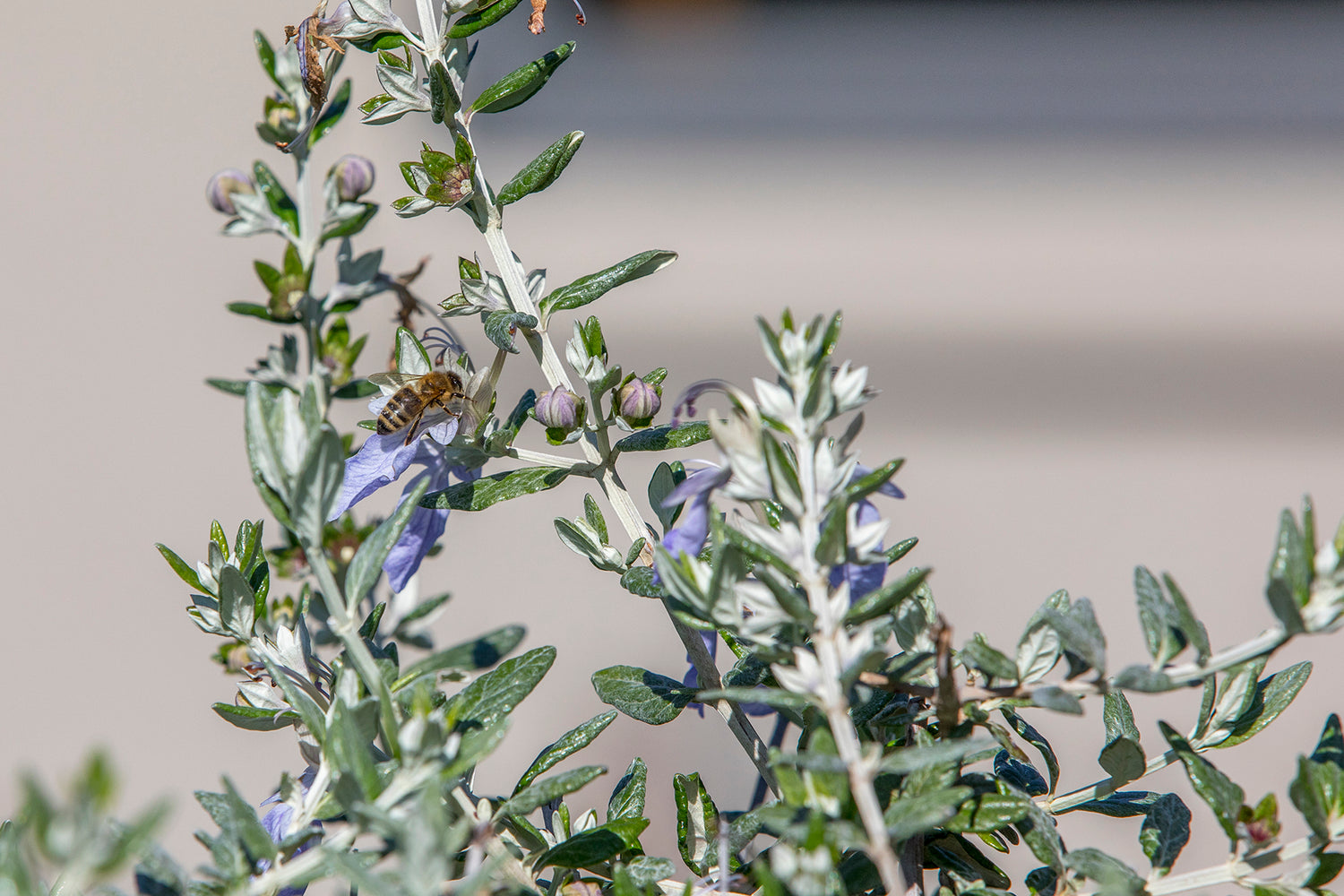 What's included?
All of the hiveware and equipment required for the year, a colony of local bees including a queen bee
Routine health checks and inspections on the hives and regular updates on their behaviours and health (including photos if requested)
A registered and qualified bee keeper to do regular checks on your hive to keep your bees healthy and happy
20kg of raw honey, supplied in either bulk buckets, or glass jars with your company logo.
A sustainable story for you to share with your customers